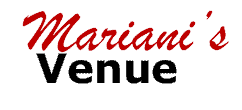 ATTENTION ENGAGED COUPLES!
This is the venue you've been looking for.
We've put everything you need to know in our pricing guide. Access it now and let's start planning the wedding of your dreams!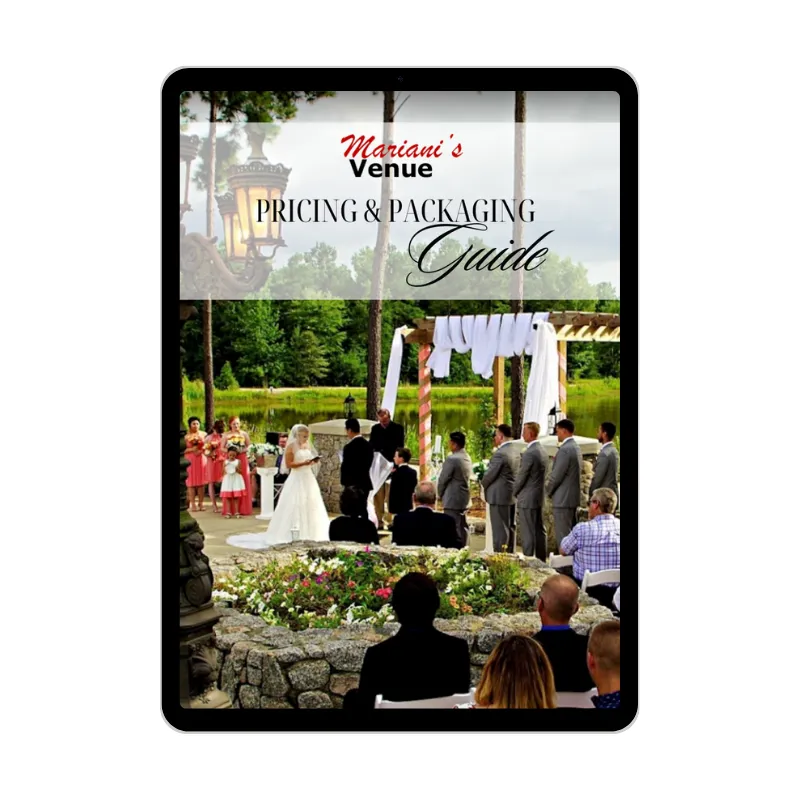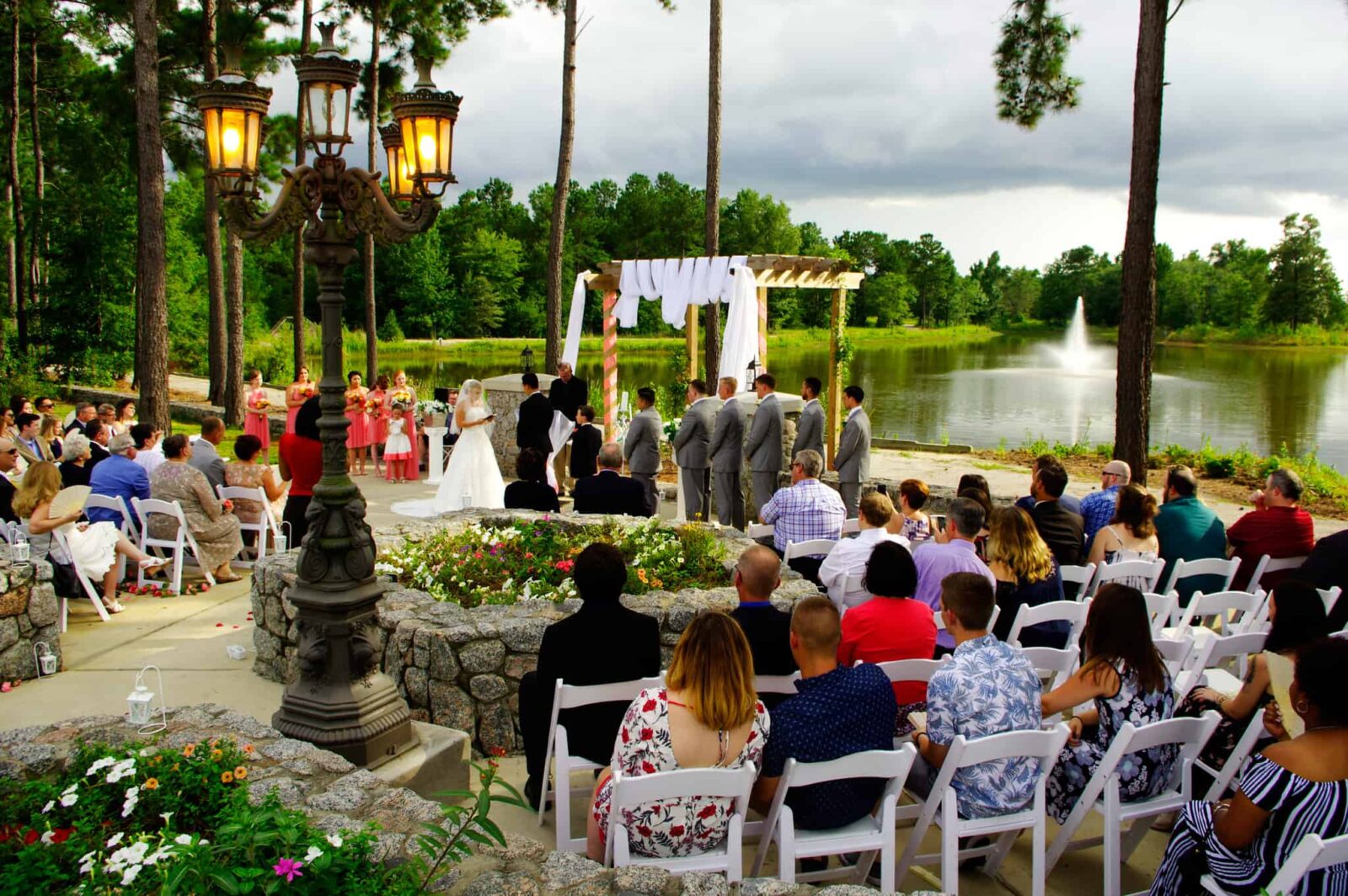 Live your dream wedding at Mariani's Venue
Dive into an enchanting lakeside setting, surrounded by blooming flowers and the gentle sound of waterfalls. Our horseshoe-shaped haven can host up to 350 guests, ensuring every moment is filled with magic and memories. Rain on your big day? No worries! We've got a Plan B ready to roll and included at no extra cost. With balconies overlooking the serene lake and a reception area that oozes charm, you'll find little need for extra decor. Our venue's personality shines bright, making every event unforgettable. Located near Charlotte & Raleigh, Mariani's is the hidden gem you've been searching for. Why settle for ordinary when you can have extraordinary?
An experience so many have loved.

Mariani's Venue has 5 star reviews on Google, and Facebook from couples and guests who were ecstatic about their experience.